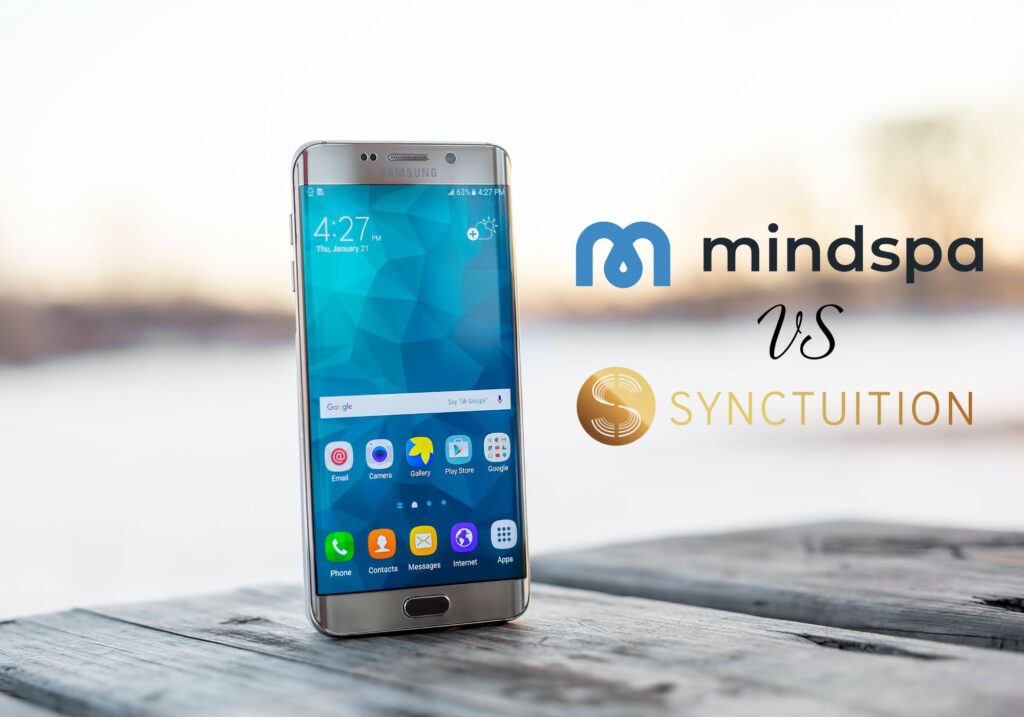 Mindspa, a healthtech startup developing mental health mobile apps, has issued a statement addressing a trademark infringement issue. The startup has accused an Estonian-based company called "Synctuition" of attempting to rebrand their app using the Mindspa trademarked name without permission.
In a letter addressed to customers and partners, Mindspa stated that they invested significant resources and effort in building their brand and protecting their trademark, which was deposited at the European Union Intellectual Property Office (EUIPO) in 2019 by parent company Mind Solutions Ltd.
Despite repeated attempts to stop the infringement, Synctuition has continued to use the name Mindspa without permission, even after the EUIPO office ruled in Mindspa's favour on February 9th 2023. According to Mindspa, the infringement began in 2020, when Synctuition started using claims such as "The one and only Mindspa" and "The world's first Mindspa" in their marketing and promotional communications, and has since expanded to various other products, such as meditation booths, tech items like AirPods cases, wellness accessories, etc., while the latest infringement consists of a complete rebranding of their mobile apps from Synctuition to Mindspa.
Mindspa informed that now their lawyers are handling the matter to ensure enforcement of the decision and that damages caused to their business and reputation are paid.
Trademark infringement is a serious issue that can lead to legal disputes and damage to a company's reputation. Over the years, there have been several high-profile trademark infringement cases, some of which are listed below.
L'Oreal v. Bellure: In this case, L'Oreal sued Bellure, a perfume company, for trademark infringement. Bellure had created a range of perfumes that were intended to smell similar to L'Oreal's popular fragrances. L'Oreal argued that this constituted trademark infringement, and the court agreed, ruling that Bellure's products were likely to cause confusion among customers.
Nestle v. Cadbury: In this case, Nestle sued Cadbury for trademark infringement. Cadbury had attempted to trademark the color purple for use on their chocolate packaging. Nestle argued that this color was closely associated with their trademarked KitKat bars, which also used a shade of purple on their packaging. The court ruled in favor of Nestle, stating that Cadbury's use of the color was likely to cause confusion among customers. Cadbury appealed to the High Court and eventually Nestlé and Cadbury settled their long-running dispute before this appeal was heard, dropping out of the proceedings.
There are also companies that faced significant financial difficulties due to large sums ordered to pay after losing in court trademark infringement cases. In the 1980s, Kodak was sued by Polaroid for patent infringement related to instant cameras. Polaroid won the case and was awarded $909 million in damages, which forced Kodak to restructure and lay off thousands of employees. The company never fully recovered from the financial impact of the case and ultimately filed for bankruptcy in 2012.
These cases illustrate the importance of protecting trademarks and the potential consequences of trademark infringement. Companies must ensure that their trademarks are protected and take legal action against any infringement to prevent damage to their reputation and business.